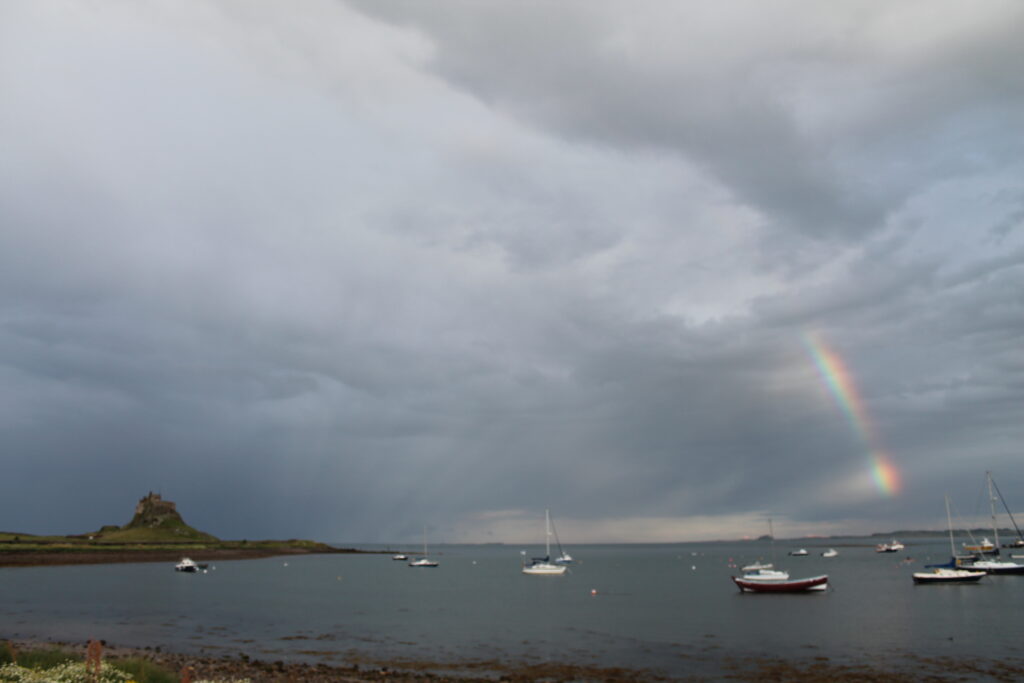 Kneeling, a young man held the wooden cross upright while the armed men around him backfilled the earth around the cross and made it fast. The man was an exiled prince named Oswald and tomorrow he would fight for his kingdom. But on the eve of the battle, he called down God's blessing on his small warband.
Oswald received it. The next day, at the Battle of Heavenfield (633/4), he defeated and killed Cadwallon of Gwynedd and reclaimed the realm his father had lost. The king had returned.
Now ruler, Oswald lost no time in sending back to Iona for priests and monks to bring his people to faith in the God who had brought him victory. But, first time round, it didn't work out so well: Bishop Corman returned, disgruntled, to Iona, complaining that the English were ungovernable and of barbarous temperament.     
Rather than give up – these Irish monks, given to mortifying penances and setting off to sea with neither sails nor oars, didn't give up easily – Iona sent a new man, Aidan, to Oswald, and the king gave Aidan a base for his mission: Lindisfarne.