Adventures with Words: The Tripods trilogy by John Christoper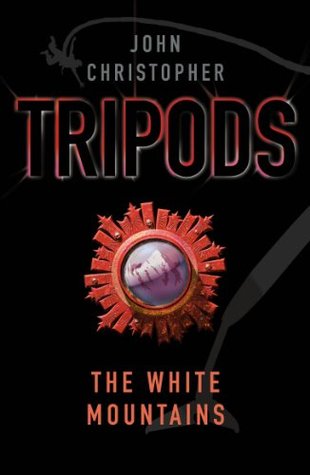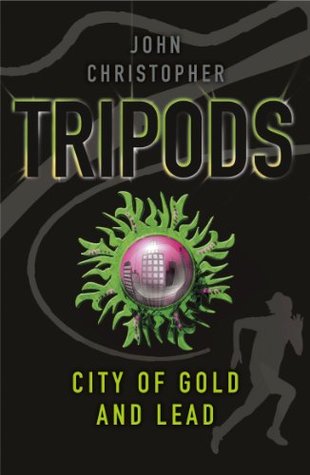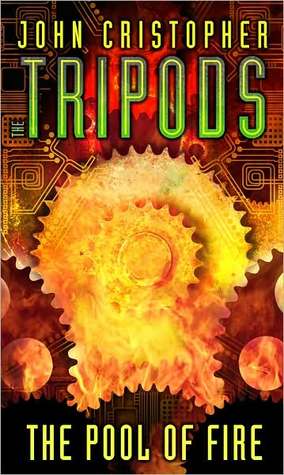 As a boy, I all but lived in the local library. Indeed, the most exciting days of the year for me were the couple of days before an official bank holiday because then you were allowed to take two books out on a card, rather than just one. So that meant I could borrow eight, eight books from the library over a bank holiday weekend. Of course, I loved being able to buy books but we did not have much money and besides, if I had bought the books I read, we would have had to sleep in the garden for lack of space! So the library was my door to wonders, and adventures, and ideas, and I went through it two or three times a week. Perhaps the most enjoyable moment of all was getting home with my treasure trove of books to read and then deciding the order in which I was going to read them. My normal practice was to put aside to the end one (or if it was a bank holiday weekend and I had eight books piled up in front of me, two) reliable books that I knew, because I had read the author before, I would enjoy. I would pick another favourite to start off with and then, for my middle reads, turn to the ones that I had picked to see where they would take me, not knowing too much about the stories beforehand.
That was how I came to read John Christopher's Tripods novels. I must have been quite young when I read them as I remember I borrowed them from a long-closed library in Archway and we moved from the area when I was eight – so at least fifty years ago! That's a long time for books to stay in the memory, particularly without rereading them, but I had retained a vivid impression of them, and in particular the Capping by which the aliens exerted control over the entire adult population of the earth. It's not hard for a child to believe that all adults might be being secretly controlled by aliens! What's even better is to think that children might be the ones to save everybody – and that is exactly what happens in these books. Brave Will Parker runs away before his own Capping, makes a dangerous journey through France to the White Mountains (which I now know to be the Alps but did not know at the time) and becomes a member of the secret resistance to the Tripods. Then, in the second story, Will infiltrates the city of the alien tripods and learns their weakness. And in the final story, Will is a key figure in the plan to overthrow the aliens.
It's heady stuff for a child to read and Will has sufficient flaws to make him a thoroughly believable and relatable character. It was a joy to read the books again after so long and feel the thrill of recognition as characters I had not remembered but immediately recalled made their appearances in the story, particularly Beanpole, the clever French boy that escapes with Will to the White Mountains, whom I realise now I had identified with.
Fifty years on, did the books stand the test of the passage of half a century and the very different world we live in today? Yes. Absolutely yes.