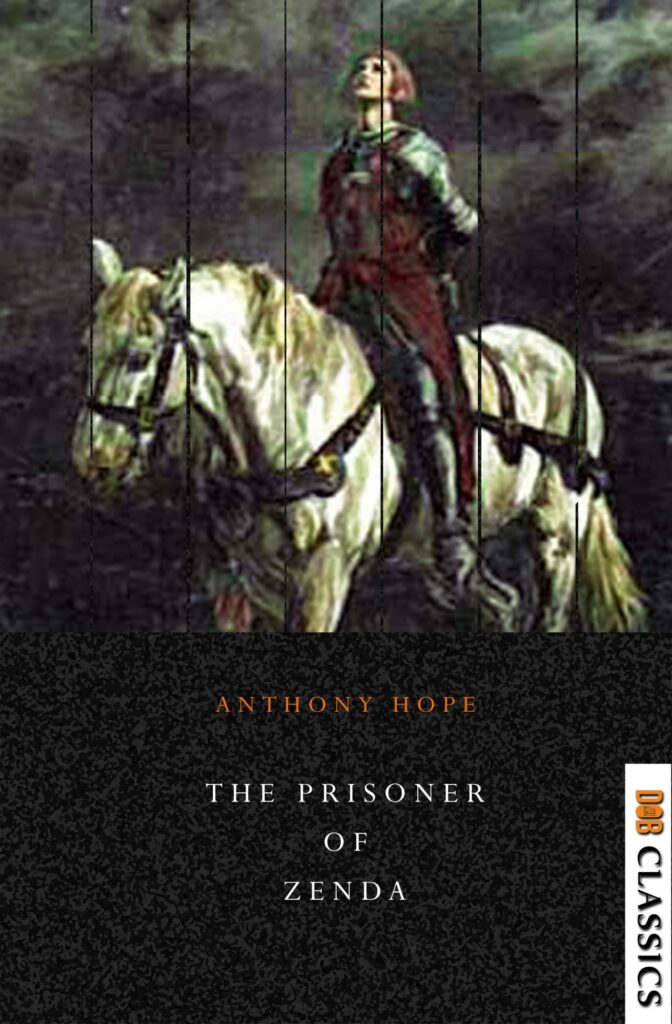 It's not easy to write a great adventure story. It's not like writing a good adventure story. That's not so difficult – I've written a couple myself. But a great adventure story, that's a different matter. It's different because that which separates a great story from a good story has nothing to do with the formal elements of storytelling: character, plot, three-act structures, all the things they teach you in writing classes. Do these, and you'll write a good adventure story – or any other type of story.
No, what separates the great from the good is something that stands outside the formal norms of storywriting. It's lightning in the words. It's the letter shock and the story explosion. It's the way that, sometimes, everything clicks, rising to a level above the good. There's no way of climbing to that level from simple effort because, in essence, it's a gift: a gift from the words themselves and, yes, the muse.
Sometimes the muse chooses to place her mark upon writers who deserve it, men and women who have honed their words until they can wield them like a surgeon, such as Robert Louis Stevenson (she flung her .iightning at him at least thrice). But sometimes she strikes the literary jobber, writers who churn out words for a living and somehow find themselves typing lightning. Bram Stoker was one, with Dracula, and Anthony Hope was another with The Prisoner of Zenda. It's a typical lightning book: bold, bright, vivid as the thunder storm. Read it, and ride the lightning.