Book review: Relentless by Dean Koontz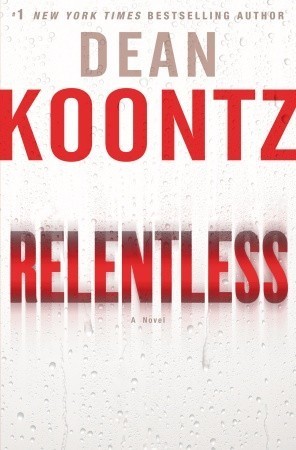 I am, in principle, in favour of stories where the hero is an unassuming but nevertheless quietly heroic writer – I can't imagine why. I also thoroughly approve of stories where the villain is a horribly unfair literary critic, of vituperative opinions and little discernment. Having been on the receiving end of a few reviews of the writer-is-an-idiot-and-his-work-is-worse variety I can aver that there are few retributions not fully deserved by such reviewers.
Despite all these points in its favour, I must nevertheless admit that 'Relentless' is boiler plate Koontz: standard late period fare without the original ideas of 'Innocence' or 'The City'. One for Koontz completists only.