The Strategy of Alfred the Great 2: the navy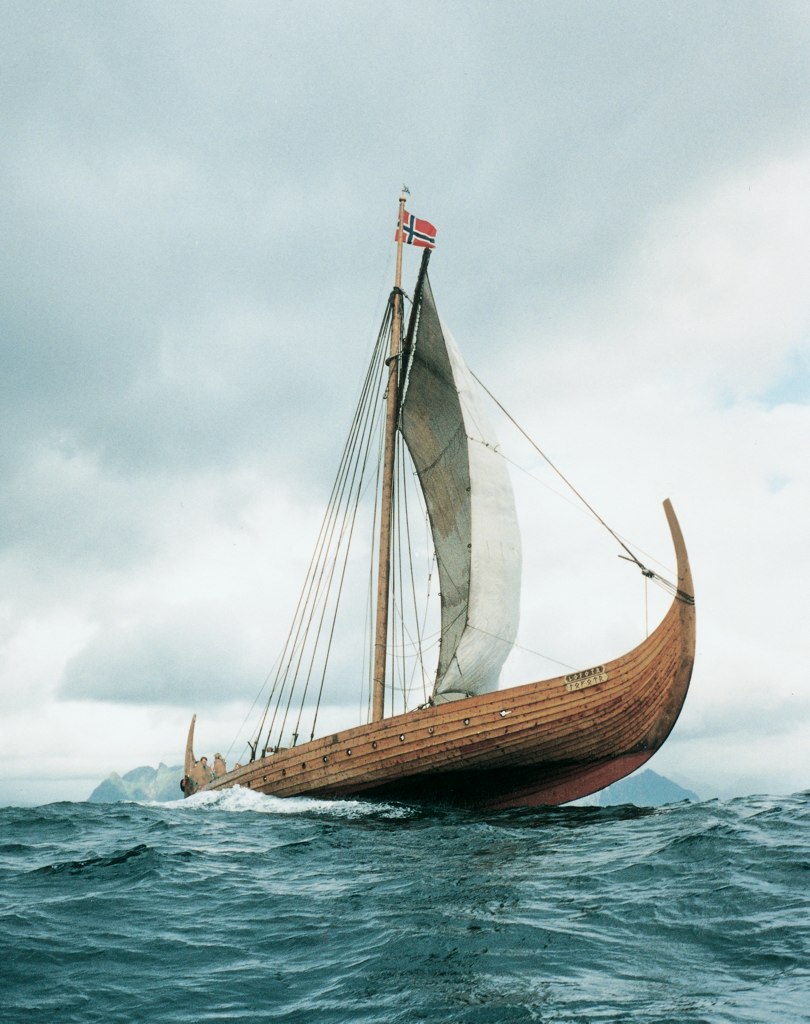 How Alfred founded the Royal Navy.
The Anglo-Saxon Chronicle mentions four naval actions in the whole 9th century: Alfred took part in three of them. Alfred was all too aware of the importance of sea power and even more conscious of how the Anglo-Saxons had ceded the advantage to the Vikings.
In his analysis of the Vikings' strategic advantage Alfred had realised the importance of sea power. The freedom of the sea allowed the Danes to choose when and where to attack, as well as providing them with a means to retreat should the Alfred's men catch up with them.
So Alfred set about trying to counter this. The Chronicle records that Alfred ordered ships to be built, twice the length of Viking longships, with sixty oars or more. Alfred personally designed them to be faster and steadier than the enemy ships. His plan was to engage the Danes at sea or soon after landing.
With bigger ships, Alfred aimed to bring superior numbers to bear in a battle whose outcome would be largely determined by strength of numbers. In a battle in AD 897, Alfred's navy was blooded for the first time, blockading a Danish fleet of six ships in the mouth of a river. The fighting was vicious, with losses on both sides, but the Danish fleet was crippled. Only three ships managed to escape, and two of these were driven ashore by storms and their crews captured and taken before Alfred. He ordered them to be hung. Of the six Viking ships, only one escaped.
So among Alfred's many achievements was the foundation of the English navy.