The Strategy of Alfred the Great 1: the army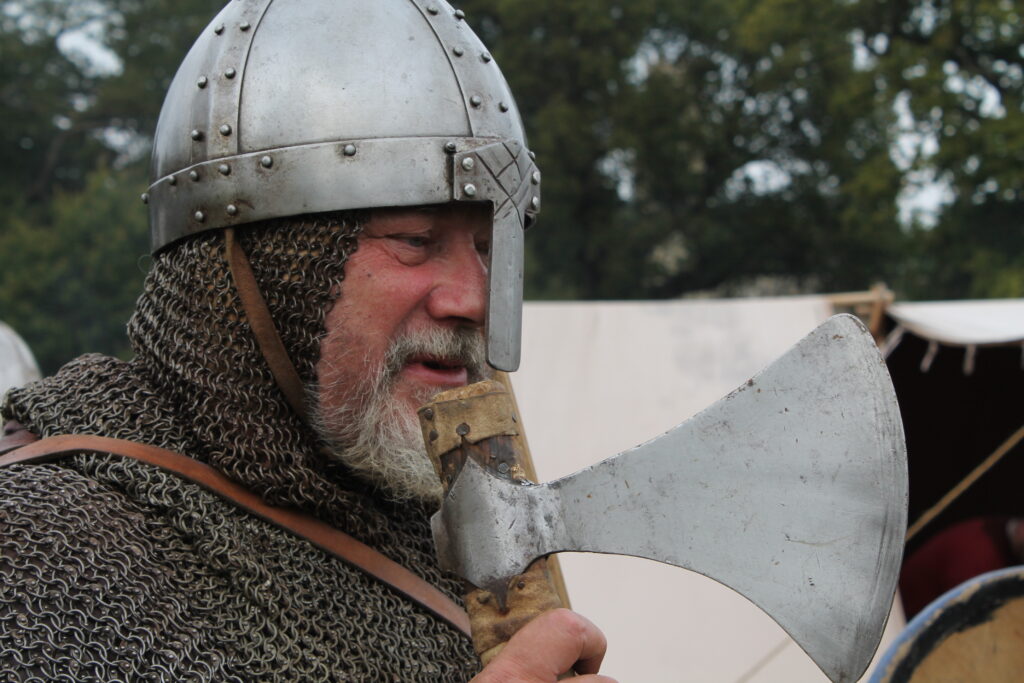 How Alfred re-organised the army, founded the navy and re-built the country.
The success of the Vikings was down to two key strategic advantages: mobility and surprise. If they encountered a substantial enemy force, the Northmen preferred to retire behind their defences and wait them out, knowing full well that the Anglo-Saxon kingdoms could not keep an army in the field for long: after a few months, men would start drifting back to their homes and fields.
To counter this, Alfred realised he needed a standing army, and a mounted one at that, to match the Vikings' mobility. So, he set about creating one: 'the king's reforms kept half the warriors on duty and half in reserve'. The horses were not the great war beasts of the high medieval period, but smaller animals, ideally suited for carrying the relatively lightly armoured warriors of the time. Now, they could get to the Vikings before they could get away.