What to do if little Johnny won't go to sleep at bedtime? A glass of warm milk? A gentle lullaby? Or a blood-curdling horror story of child abduction and flesh-eating monsters? Catalan folklore is full of decidedly non-PC espantanens ('child-frighteners'), designed to make kids behave and – as a side effect – turn them into gibbering emotional wrecks.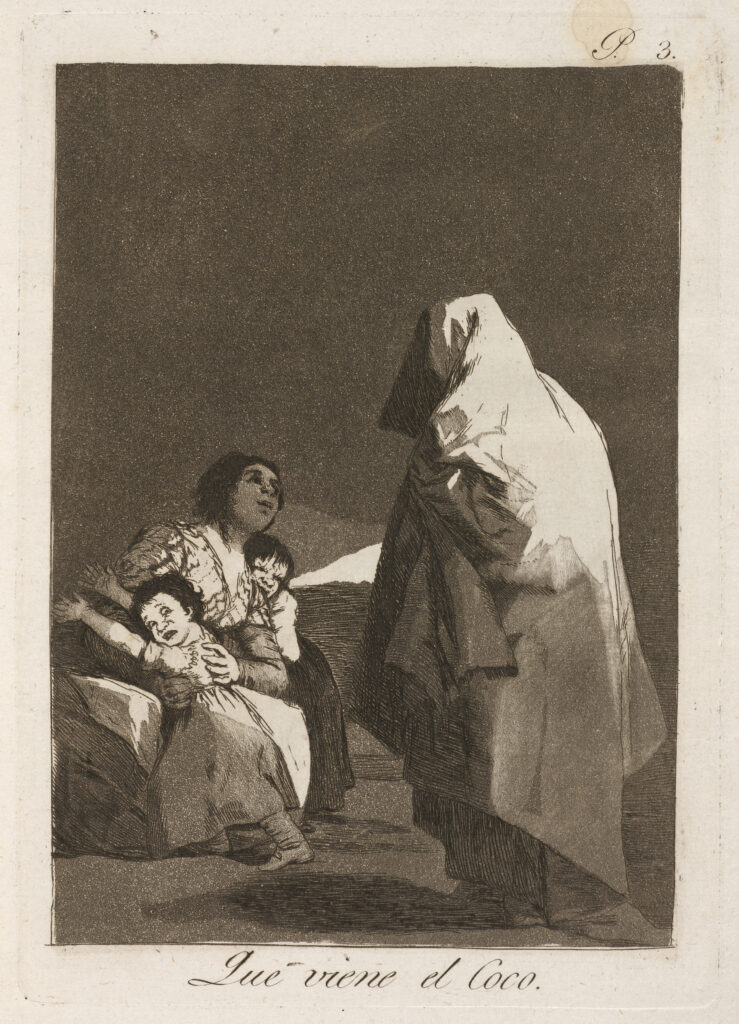 El Coco is one of the best known. With shaggy black hair and fluorescent eyes, El Coco preys on children who don't go to bed when they're told. Only leaving his hidey-hole in the dead of night, he lingers in the shadowy corners of children's bedrooms and taunts them with a scary grunting noise, before grabbing them and carrying them home to eat raw.
El Coco takes children who don't go to sleep but pity those who do: La Pesanta is waiting for them. In the form of a huge black dog with human hands, she jumps on to the chest of those who sleep on their backs; her great weight gives them terrible nightmares before suffocating them to death.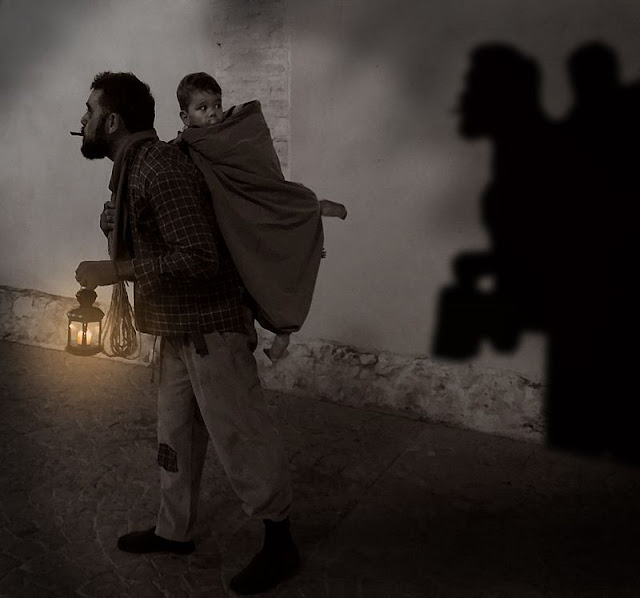 Warning of 'stranger danger' is L'Home del Sac (the 'bag man'), a sinister old man dressed in old brown rags with shaggy hair and a giant sack on his back. Wandering the streets of Barcelona, he lures over any children he sees out alone with sweets and toys and then tosses them in his sack. Back in his castle, he boils down the children's juicy flesh to produce a fine oil, which he uses to grease the train tracks.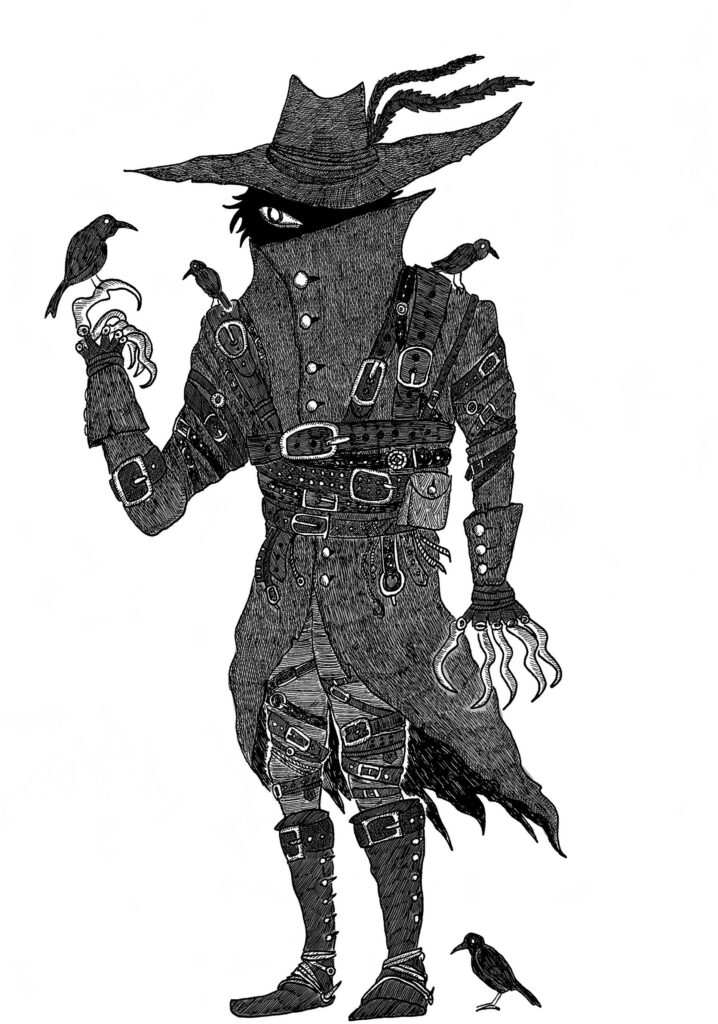 Continuing the gruesome roll call of Catalan monsters, there's the Caçamentides ('liar hunter'), a man as tall and wide as the towers of the cathedral and with fingers as sharp as claws, which he uses to snatch up children who tell lies. He knows who they are because when a lie comes out of a child's mouth, it turns into an invisible bird that flies away after leaving a dark stain on their teeth. The birds fly to Caçamentides and tell him where the child is to be found. He barbecues his captives and eats them seven by seven.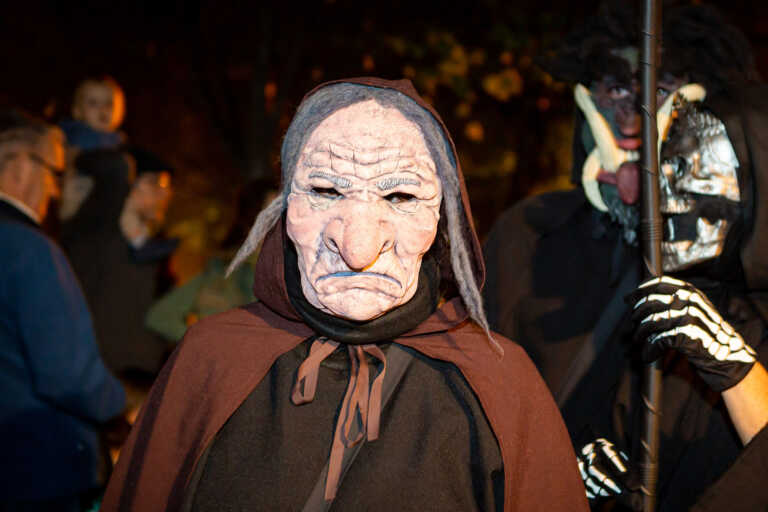 Much feared by little girls is the Cardapeçois, a strange and bad-tempered old woman who's obsessed with well-combed hair. She visits little girls with long, tangled locks and goes at them with thistle heads and, in especially bad cases, the sharp iron spikes used to card sheep wool. She combs until she's pulled all the hair out, and the offender is left bleeding and bald.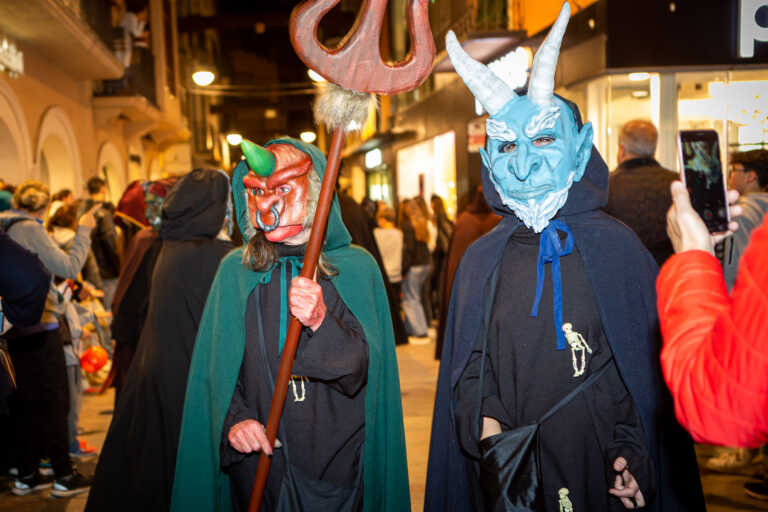 Putting on the frighteners out in La Vall de Ribes de Freser is Jan de Gel, a boy made of ice, and so cold-hearted that children freeze just by looking at him. He throws the human popsicle on his back and carries it to his ice cave to make it into a hearty soup. Another winter sprite is La Tinyosa, who appears as a mass of foggy cloud, descending over any children lost in her territory of the Montserrat mountains and the plains of Vic, and carrying them away.