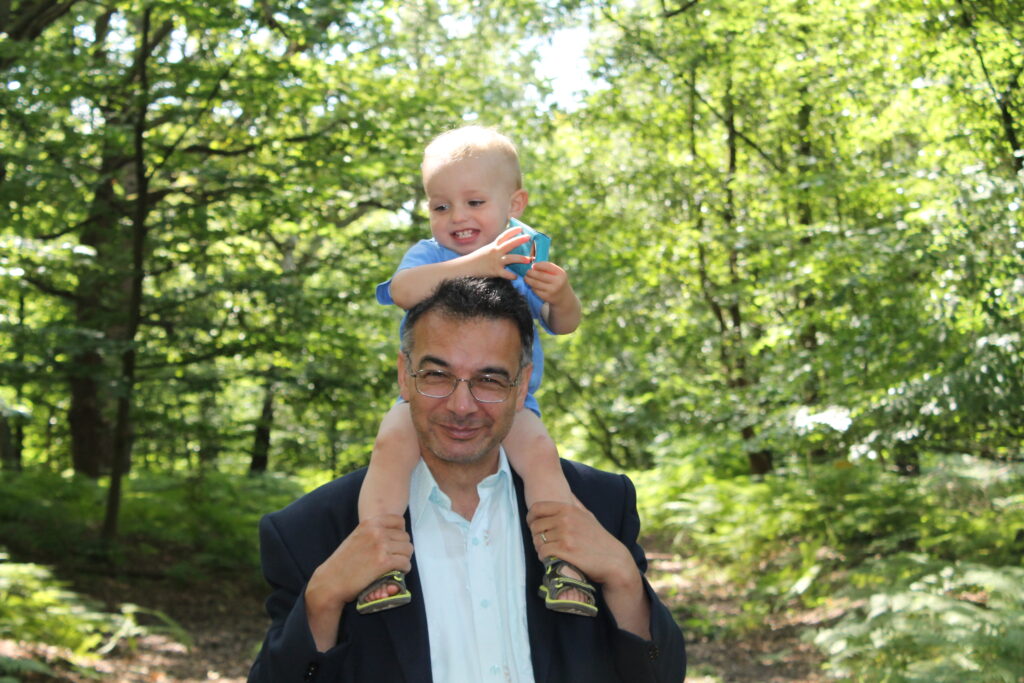 Epping Forest
It's pushing it a bit to say Epping Forest is in London, but it certainly borders the city. And as for suburban woods, this is the big one: a forest rather than a wood. There are nearly 6,000 acres of woodland, interspersed with heaths and lakes and rides. The wood formed after the last Ice Age and is mainly oak, beech and hornbeam. Watch out for the massive branches of previously pollarded trees, left to grow since the passing of the Epping Forest Act in 1878. Hidden among the trees are two Iron Age earthworks, Ambresbury Banks and Loughton Camp, their banks and ditches still distinct two and a half millennia after they were first dug. The ditches in front of the banks were originally 10 feet deep, and the banks 10 feet high, making formidable defences. Local legend places Boudicca's last stand against the Romans at Ambresbury Banks.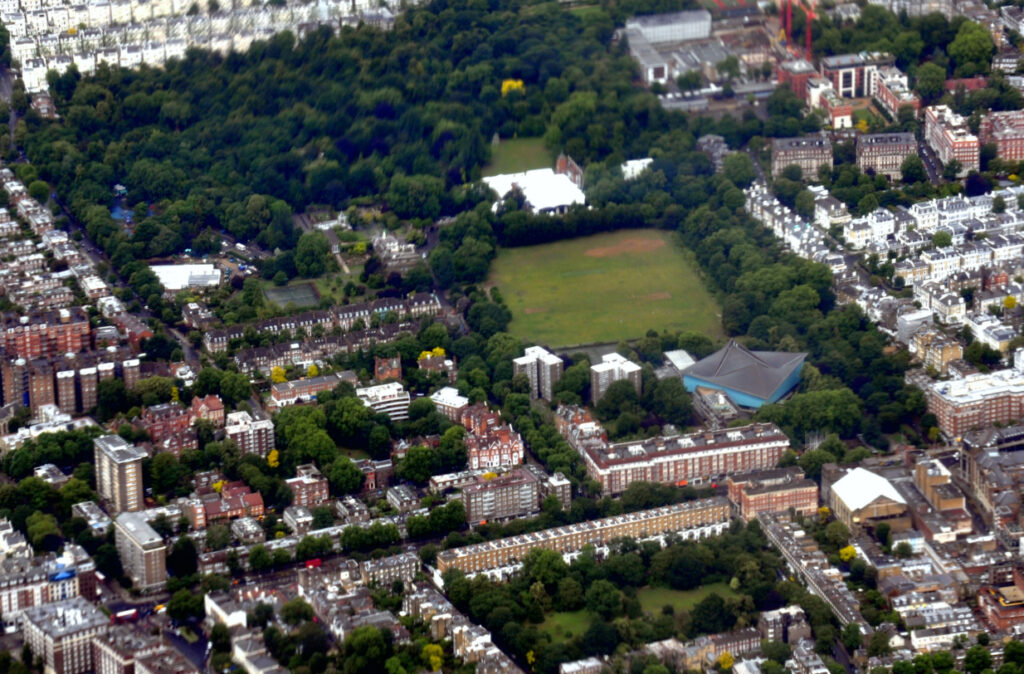 Holland Park
Although Holland Park is one of London's grand formal parks, there is a surprisingly extensive wood in its northern half. Set off down one of the shaded paths and within a minute the sounds of urbanity are muffled and then all but disappear. It's a surprise how far away the city can seem here. There's also a lovely Japanese garden, as well as a café and excellent, age segregated play areas for children.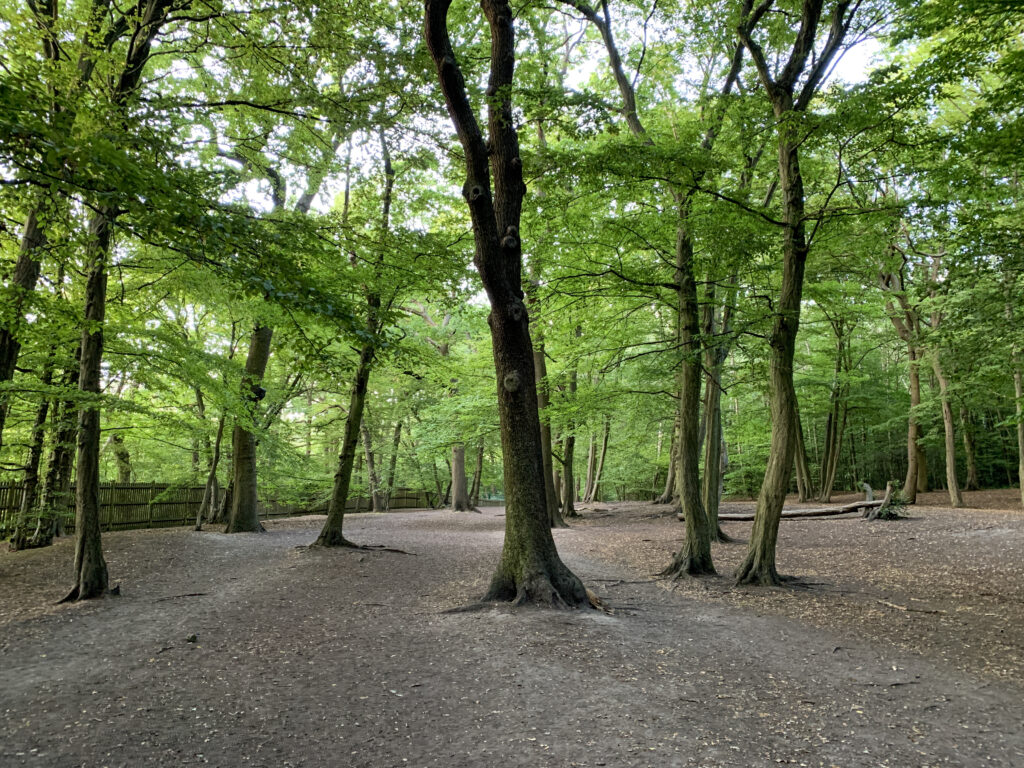 Highgate Wood/Queen's Wood
Highgate and, on the other side of Muswell Hill Road, Queen's woods are remnants of the ancient forest of Middlesex, which once covered most of north London and the now defunct county of Middlesex. The smaller Queen's wood has the more diverse ecology associated with its predominant oak/hornbeam canopy – the rare wild service tree, a marker for the age of a woodland, is present throughout. Highgate Wood also has the wild service tree although less of them, so it's no newly-planted forest, as well as a café, playground and playing fields. As a school boy, I fought imaginary battles among the trees with my friends.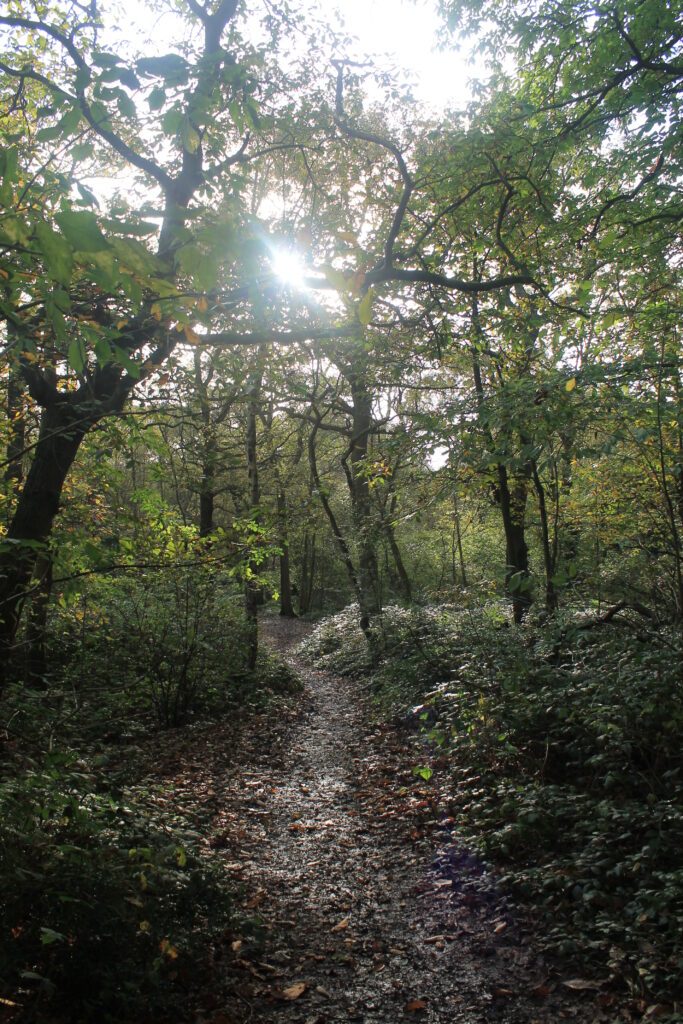 Shooters Hill Woodlands
Oxleas, Jack and Shepherdleas woods, remnants of the post-glaciation wildwood that once covered the country, cover Shooter's Hill with a mixture of oak, sweet chestnut and hazel, plus the tell-tale maple-like leaves of the wild service tree. The rare palmate newt lives in ponds in the woods. Walk it in the early morning for a shiver sense of the deep past that still lingers in the shadows under the trees.