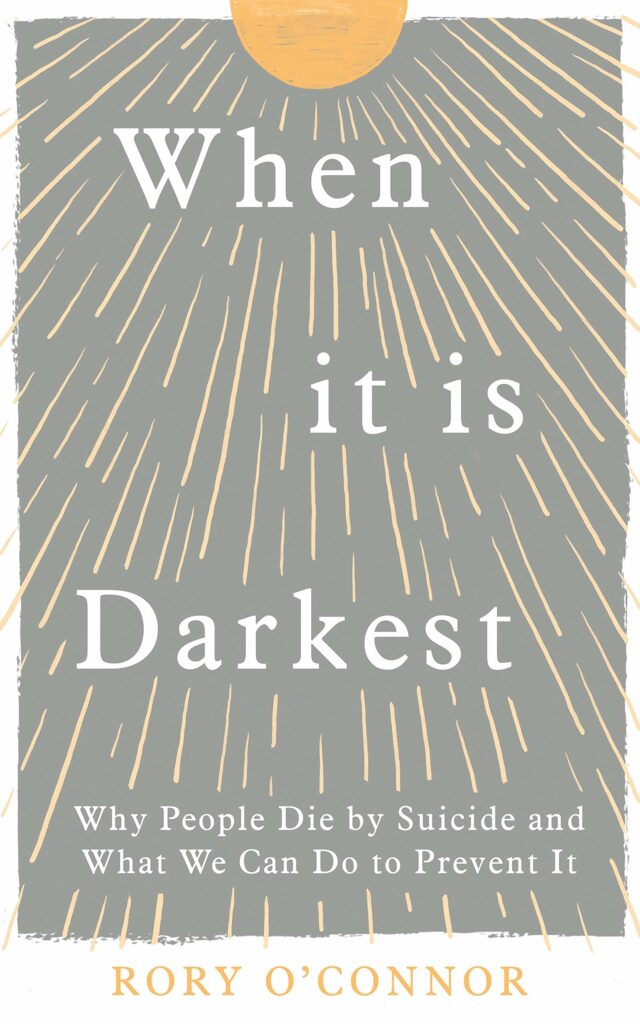 A priest friend once told me that of all the funerals he has to preside at, the hardest are those for people who have committed suicide. Long gone are the days when they were denied a funeral, consigned to unconsecrated ground, but still the grief and the guilt among the living is keenest for those who wonder, without hope of answer, if they could have done something else, something more, to stop what happened.
A strength of this book is the realisation that, no, the living are not guilty and, just as importantly, neither are the dead. For it's not that those who commit suicide want to die but rather that they can no longer bear the pain of living.
O'Connor's book usefully surveys the research on reasons for suicide, ways to prevent suicide among those at risk, and how the living can cope with how the dead departed. It does not make for light reading but, should it be be necessary and please God it shall not be, then this is a good place to start to try to understand something that remains, at its dark heart, without understanding.